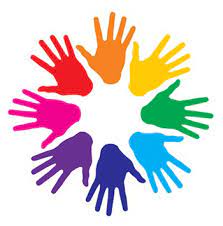 Universal Support
We have a strong reputation in Northumberland for having a collaborative and integrated local offer to support children and young people's emotional health and wellbeing across the county. This offer is delivered by a range of providers from both the statutory and voluntary sectors, in conjunction with services across health, education and children's early help social care.
To make sure that children / young people get the right support at the right time:
A quick reference guide to the graduated approach can be found

here

.

The different support services available at each stage are embedded within the segments of the THRIVE model above – click on each segment to see the relevant services and their contact details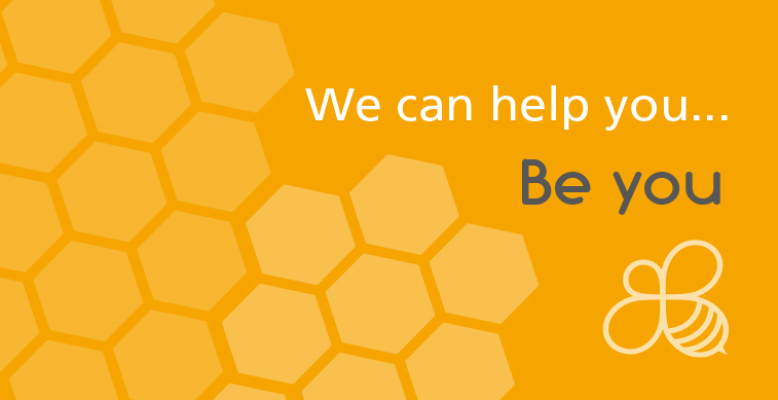 Trailblazer Support
Trailblazer schools are those that have access to a new programme, funded by the Department for Education and NHS England, to help improve children and young people's mental health. These are currently schools in Blyth, Hexham, Ashington and Bedlington, although it is hoped that this programme will roll out to all schools in due course. Trailblazer Support is specific to the aforementioned named areas only at the moment.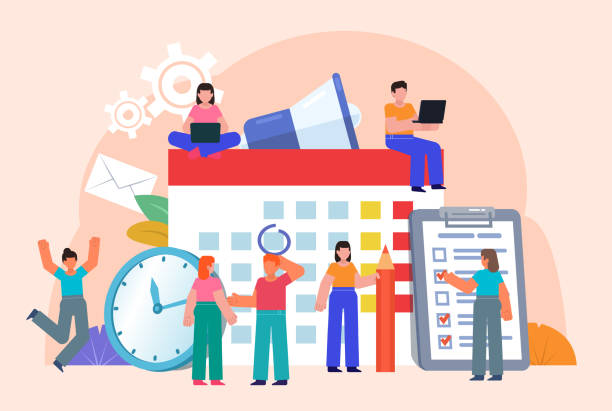 Professional Development Support
See Events and Training Offers to build capacity within your setting to promote good mental health. Support / training / guidance from external agencies is detailed in the Resources section, in addition to publications and resources provided by Northumberland.